European Cooperation
Nehem provides support for funding strategy, project development and consortium building. We strive to achieve social impact by addressing the challenges of today and tomorrow.  
Nehem supports educational- and research institutions across Europe and beyond to solve societal challenges.  We advise public and private universities and research institutions regarding project development, funding opportunities, administrative support and compliance, and project management of innovative educational and research projects. 
What we stand for:
Nehem will support you to realise your ambitions. Based on our comprehensive understanding of and experience with international and European funding and grant projects, we will know the suitable funding opportunities to boost your (international) projects. Our advisors are experienced with HorizonEurope, H2020, Erasmus+, MSCA, ERC grants, among many other national and international funding and grants programmes. We think outside the box and are result-oriented when we look for the best funding strategy for your project.
Our methods
We always stay in contact with our network of researchers and business partners, to connect with their ambitions, ideas and the challenges they face in research, education and valorisation. We analyse trends and reflect on what strategies to adapt in order to achieve sustainable social impact. We know that (international) cooperation has become increasingly important to achieving these ambitions. Therefore, Nehem also provides support in networking and profiling, in order to find the right partners and cooperation opportunities to build sustainable consortia. 
Maximum impact
We have a large network of educational institutions, universities and research institutions, companies and governments across Europe and beyond. We bring partners together and support them in their project development and funding strategies. We write solid and successful grant proposals and support in building partner consortia. Additionally, we take care of all the necessary (administrative) requirements for the management of your project, such as (financial) project management, compliance, communication and dissemination. This is how we achieve the maximum impact for you and your organization!
Why Nehem
We combine thought-leadership and hands-on attitude to develop your innovation and research ambitions. Expert knowledge about what is required for a high-quality funding proposal, understanding of EU political policy priorities and an excellent understanding of market trends are key drivers of our service delivery to you.
Nehem's core focus has been for the past 30 years on innovation management and public financing. We know the pathways to public and private financing better than anyone else. This focus is what makes us successful. It is expressed, for example, in a strikingly higher success rate in received funding (H2020: 32%; FP7: 38%) compared to the market average. In total we obtained well over € 2 billion in funding for our clients over the past 5 years.
Nehem B.V., as part of PNO group, has around 3,500 active regular corporate and academic clients across Europe. Over 450 consultants in six countries provide our services to them, ranging from the development of regional, national, and European grants to obtaining loans from the European Investment Bank and other international financial institutions. In our field of work, we are the European market leader – and proudly so. By working in multidisciplinary teams of specialized grant consultants, tax experts and legal experts we can work across all scientific and business domains. We make it our business to understand your business as well as that of the grant providers. This way we are able to translate your organisation's ambitions into the achievement of their political priorities.
Gender expertise
The Nehem team has developed a special interest in gender related initiatives, such as gender equality, inclusive societies, and women & human rights. We are always open for opportunities to support, but also partner up on, projects related to gender and inclusion.
We are initiator and work package leader of the Horizon project Equal4Europe. The aim of this project to develop and assess Gender Equality Plans in academic institutions to promote organisational change to ensure gender equality with a much broader societal impact. Within this project Nehem has two main objectives: supporting the communication & dissemination of the project and monitoring the impact of the Gender Equality Plans. Our main contribution will be to develop an independent, monitoring tool to assess the impact of the GEP's and to provide the institutions with feedback on their GEPs.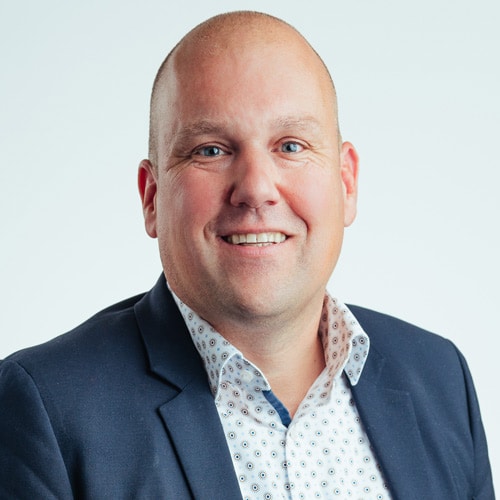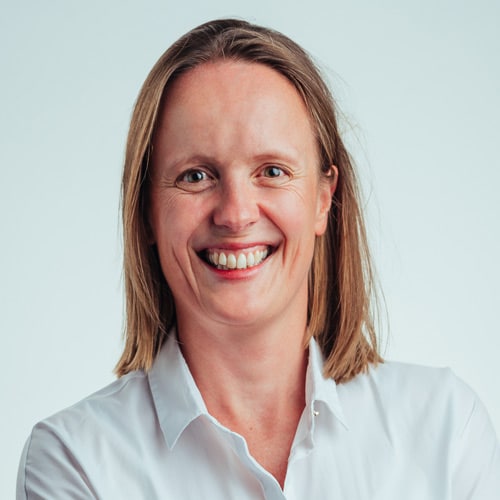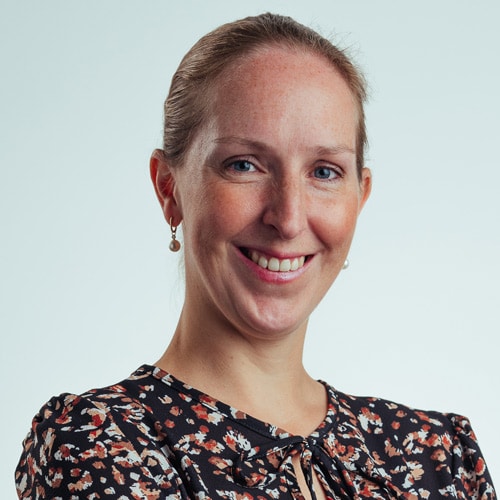 More information and contact details
Would you like to know more how we can support you? Please do not hesitate to contact us. Our experts are there to meet you.
Call +31 – 888 381 381 or send us a message using this contact form